About MuVicious Season 13 Episode 2 Play2Win Open 8/2/19
Dragon Mu Online new server X50 opening 17.May!
Info
| | |
| --- | --- |
| Share | |
| Website | muvicious.site |
| Vote | Vote for us |
| Version | Season 13 |
| Type | x10 |
| Location | United States of America |
| Join Date | 04 Feb 2019 |
MuVicious Season 13 Episode 2 Play2Win Open 8/2/19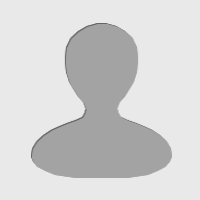 rabago25
22 Feb
Game Review: Hi, its now 10 days playing this game and here are new reviews for this server. 1. Great server 7/10, why? i still not explore this season 13 part2 im still in 50% and new mechanics are going in my head in season 13 part2, but it still good. so many events for high level so im telling you, you much explore it! 2. Great events with schedule still 7/10, why? well the people who know what rewards in all event also has a schedule to participate, so you got nothing if your slow. 3. Hard but i still enjoy playing hehehe... GOOD rewards for Events guys but you still need to work for it.... and its worth it.. im telling you! ok thats it for now, if you have quest you can ask me here facebook if you need help ask if i can help i give help.... or ask in facebook fanpage of (https://www.facebook.com/MuViciousPage/) im online in-game: server time US: 12:00pm - 16:00pm Asia: 6:00pm - 10:00pm IGN: BKMagnet DuaLSaga SageGram MuseXiaXi
Read More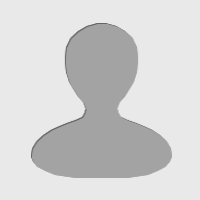 rabago25
14 Feb
Reviews: Well i don't know much about MU online Season 13 etc. and i only play at Mu online Season 6.. Well this server is good its hard leveling since its only x10 exp at most and it has a good standing, if you want to play a hard MU online without (PayToWin) here is the server for you! Exp: x10 Master Exp: x10 Drop: Almost Default (x10) Zen: Default Party: Increase exp People: Medium (since its only new server please be patient and invite some of your friends to see the features of this server) Over all: 7/10 iGn: BKMagnet
Read More
Click
HERE
to make a review.