About Arenamu Season 14 X999999
Dragon Mu Online new server X50 opening 17.May!
Info
| | |
| --- | --- |
| Share | |
| Website | arenamu.com |
| Vote | Vote for us |
| Version | Season 13 |
| Type | x500 |
| Location | Netherlands the |
| Join Date | 17 Sep 2018 |
Arenamu Season 14 X999999
Experience Normal: x99999 Master exp: x9999 Maxium stats: 32767 Reset limit: Unlimited Max option: +16 No Item shop on website! Soul + luck 95%, Without 70% Life: 70%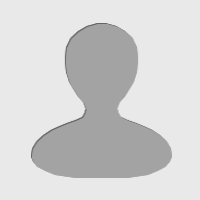 lesphirou
02 May
Overall this a good server to play solo. You can make some acquaintances, sure, but the overall community in game is not so friendly. If you got some questions, don't even try to ask in game, it's better to just google it. Still on the community subject, this server doesn't have a discord server or even a forum, so it's really difficult to share info and guides. I hope the admins see this and do something about. As I pointed, it's not difficult to reset or grind on this server. You can easily get a grand reset (200 resets) in two days if you're a hardcore player, or in 4 or 5 days if you're casual, which will give you credits (cash) to spent buying VIP or in-game items. Ruud drops from golden medals so it's not difficult to farm those too. Tl;dr: Overall good server, easy leveling, easy grind but the community aspect could be better.
Read More
Click
HERE
to make a review.